This movie will make the coldest of hearts melt. The entire theater were in tears.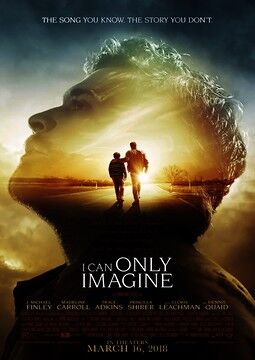 All-American
Posts: 2773
Joined: Sat Oct 20, 2012 2:54 pm
---
KINDA LIKE YALL WILL DO, THIS YEAR AFTER NOT WINNING.
Heisman
Posts: 25064
Joined: Mon Feb 22, 2010 5:23 pm
---
Go see the movie Slick, you'll love it.
There's a few scenes of football in it.
All-American
Posts: 2773
Joined: Sat Oct 20, 2012 2:54 pm
---
---
Who is online
Users browsing this forum: No registered users and 16 guests